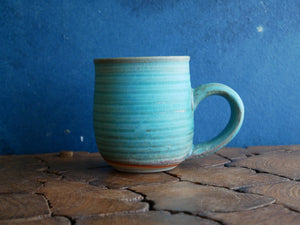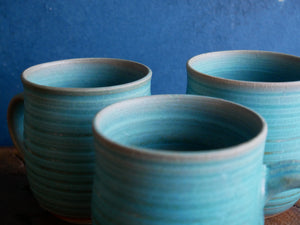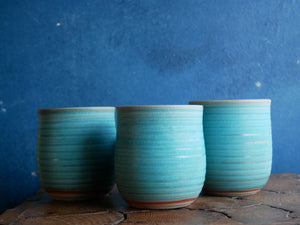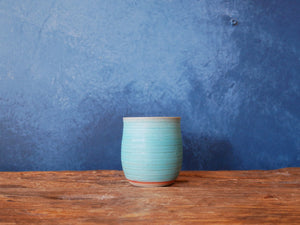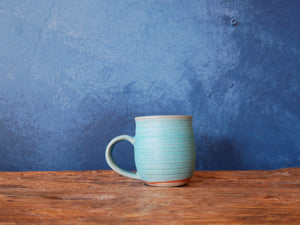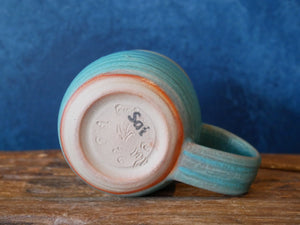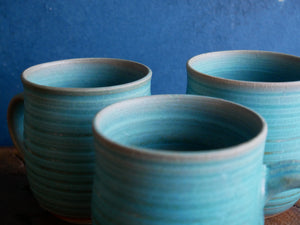 Turquoise Sky Cup - IV
This gorgeous mug from our popular Lavender Sky Collection stands out with its low handle and stunning turquoise wood ash glaze.
Size : H 8 cm W 7.5 cm
Volume 250 ml
100 % handmade and environmentally friendly.
*Worldwide Shipping
*Food Safe
*Microwave Safe
*Dishwasher Safe
*Oven Proof (No direct heat)
Like any handmade product, each one is slightly different in shape, glaze colouring and dimensions.
Our products are available for retail, wholesale and custom made-to-order. We are committed to providing you and your business with our outstanding products and service at favourable rates. Our products are fine, strong and therefore ideal to use in home and hospitality.
We are open to new partnerships and markets. Please send us an email to let us know about your requirements.
wholesale@nayathaipottery.com